Become an A7FL Team Owner
After completion of this form, a representative will call you to complete your registration.
Bring A7FL To Your City
Games are on Sundays, played from April through June.
Min. 14 athletes per team, 25 man active roster. Teams may keep 5 alternates ready for a total of 30 MAX.
Min. athlete age 18. All athletes must sign injury waivers.
Click here to read the A7FL Rules.
The game schedule will be posted on our website and will be e-mailed to team leadership.
Leverage the A7FL brand and build your local sponsorship and advertising, and reach local fans with A7FL press and media connections.
A7FL will be streaming live world-wide in 2017!
Expansion Divisions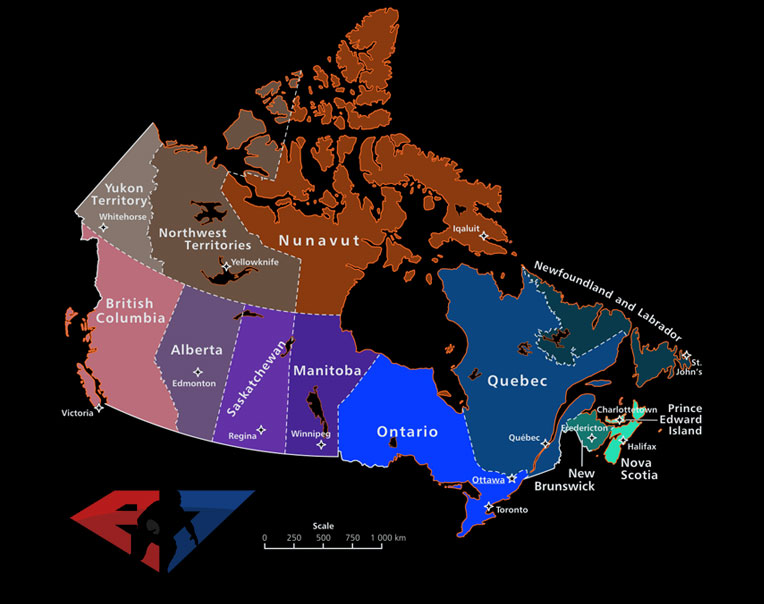 Team Management Portal