A7FL Sponsorship Opportunities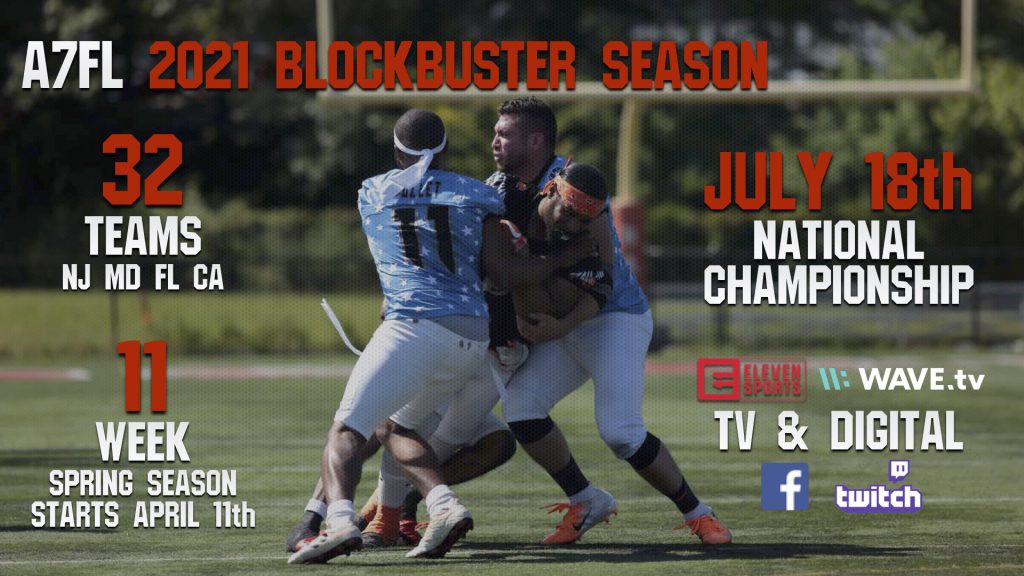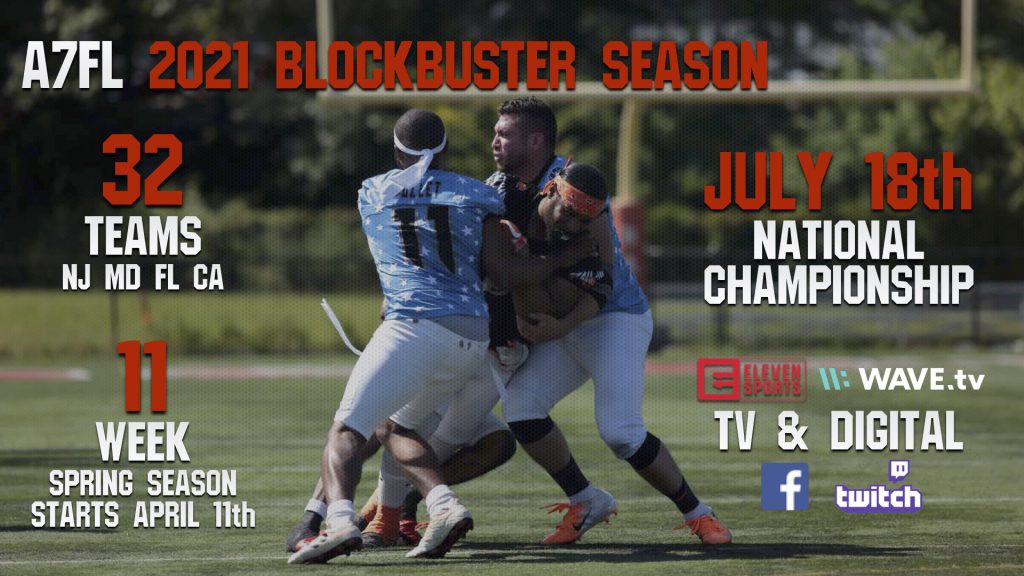 Sponsorship Inquiries
Contact us using the form below to learn more today!
A7FL Sponsorship features your business to consumers in the Millennial, Gen-X, extreme sports, and pop culture demographics through the American 7s Football platform.
Targeted Demographics:
The A7FL will put your business in front of consumers who buy your products. 76% of A7FL viewers are between 18 and 34 with the majority of viewers (43%) in the demographic of 18-24.
Premium TV & Digital Placement:
Drive A7FL users to your business website with A7FL Ads. A7FL Ads appear in a variety of places starting with our A7FL TV Video production which is distributed on A7FL.com, ELEVEN Sports/FTF Sports Network on TV, A7FL social media platforms including Facebook, YouTube, Instagram, and Twitter, and our distribution partnerships including WaveTV and ESPN SportsCenter.
Presence on Mobile, Desktop, TV and OTT devices:
Over 85% of A7FL users are on mobile and OTT devices. A7FL Ads promote your business across all A7FL platforms: desktop, mobile website, OTT apps, and the A7FL mobile app.