Welcome to the American 7s Football League!
Fans! Are you ready for some Real American Football?  The A7FL is the world's largest, full contact, no pads football league. Join us from around the world as we live stream our 4th season STARTING APRIL 2ND, 2017. SUBSCRIBE ON YOUTUBE.
There's an unmistakable fire that burns in the hearts and souls of football players across the country.  The need to compete, the need to elevate your self preserved warrior status. Is it still burning? Free agents, Team players, and Teams register now for your 2017 season. If you are interested in being a division commissioner please click here.
As Seen In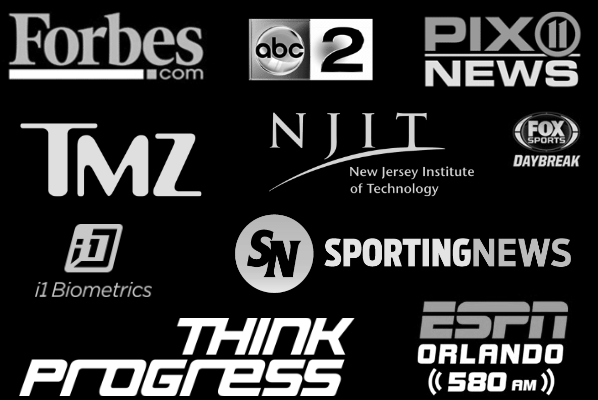 What Football Insiders Say
"Get rid of the facemask"

"I've been saying for 15 years we ought to get rid of the facemask," Joe Paterno said on his weekly conference call. "Then you go back to shoulder blocking, shoulder tackling, and you wouldn't have all those heroes out there."

AL.com
"Take the mask off"

"I said a long time ago if you want to change the game take the mask off the helmet," Mike Ditka told a gathering of reporters on Wednesday in Pittsburgh. "It will change the game a lot. If you want to change the game and get it back to where people aren't striking with the head and using the head as a weapon, take the mask off the helmet."

NBC Sports
"Take the helmet off"

"If you want to prevent concussions, take the helmet off: Play old-school football with the leather helmets, no facemask," Hines Ward said. "When you put a helmet on you're going to use it as a weapon, just like you use shoulder pads as a weapon."

NBC Sports