The A7FL© is the world's premiere full contact, no pads, tackle football league. Join us from around the world to watch American 7s Football each Spring – SUBSCRIBE ON YOUTUBE.
2018 Standings
COngratulations to The NJ Chiefs – 2017 A7FL Champions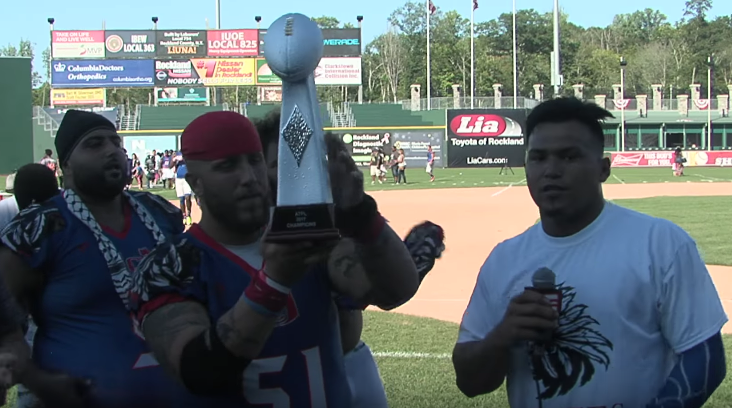 Player Zone
Help build the next A7FL team in your area today! Players Learn More Now!
What Football Insiders Say
"Take the mask off"

"I said a long time ago if you want to change the game take the mask off the helmet," Mike Ditka told a gathering of reporters on Wednesday in Pittsburgh. "It will change the game a lot. If you want to change the game and get it back to where people aren't striking with the head and using the head as a weapon, take the mask off the helmet." – NBC Sports
"Take the helmet off"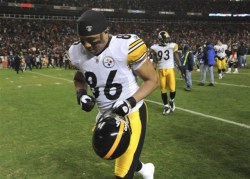 "If you want to prevent concussions, take the helmet off: Play old-school football with the leather helmets, no facemask", Hines Ward said. "When you put a helmet on you're going to use it as a weapon, just like you use shoulder pads as a weapon." – NBC Sports